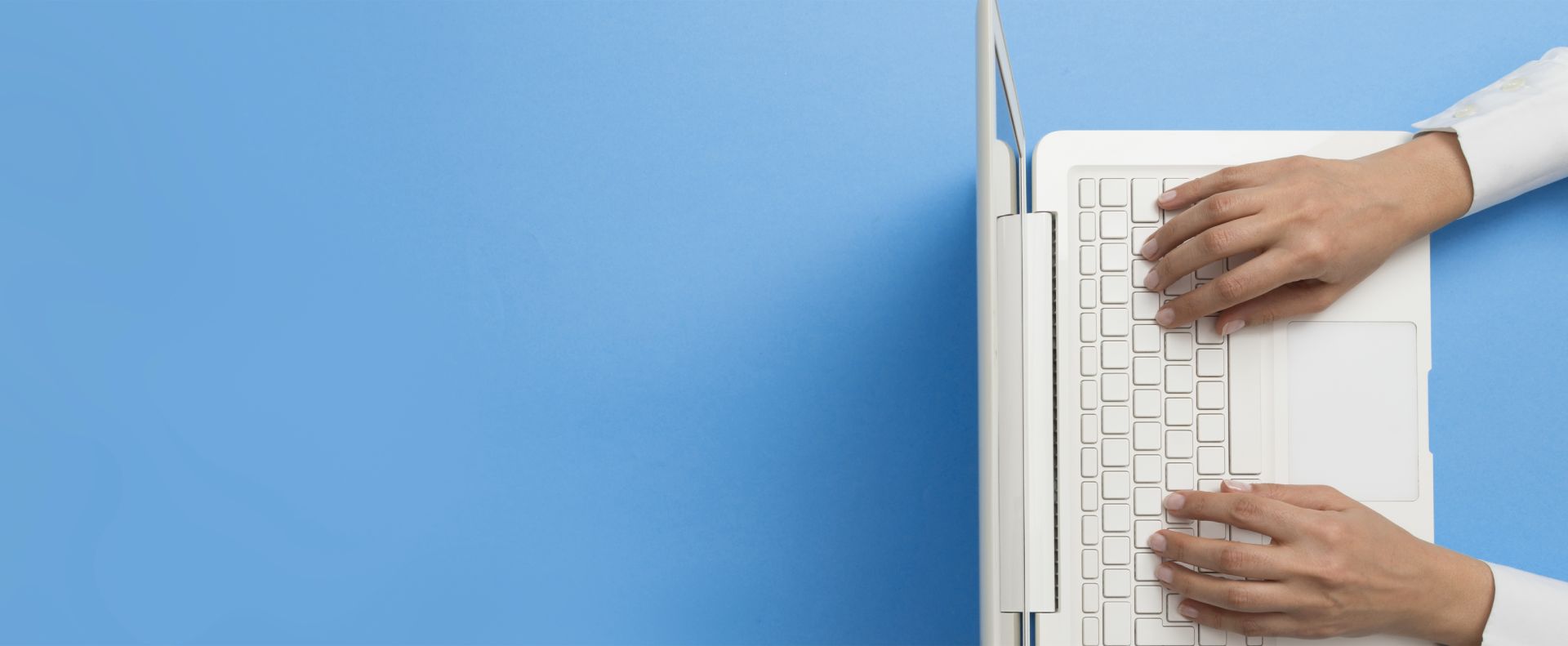 Flu Vaccine Program
Download Center
Complete marketing package for Affiliated Physicians Flu Vaccine program participants.
Web Articles
Another effective way to promote your on-site Flu Program is by publishing content on your company's local intranet. In conjunction with email message and event posters, web articles reinforce your promotion of the event and help encourage maximum employee participation. We suggest that you post and share web articles in conjunction with email promotions, at least 3-4 weeks before the first event date.
Please keep in mind that some components of the articles only apply for those companies utilizing online registration. These components are bracketed and labeled as such.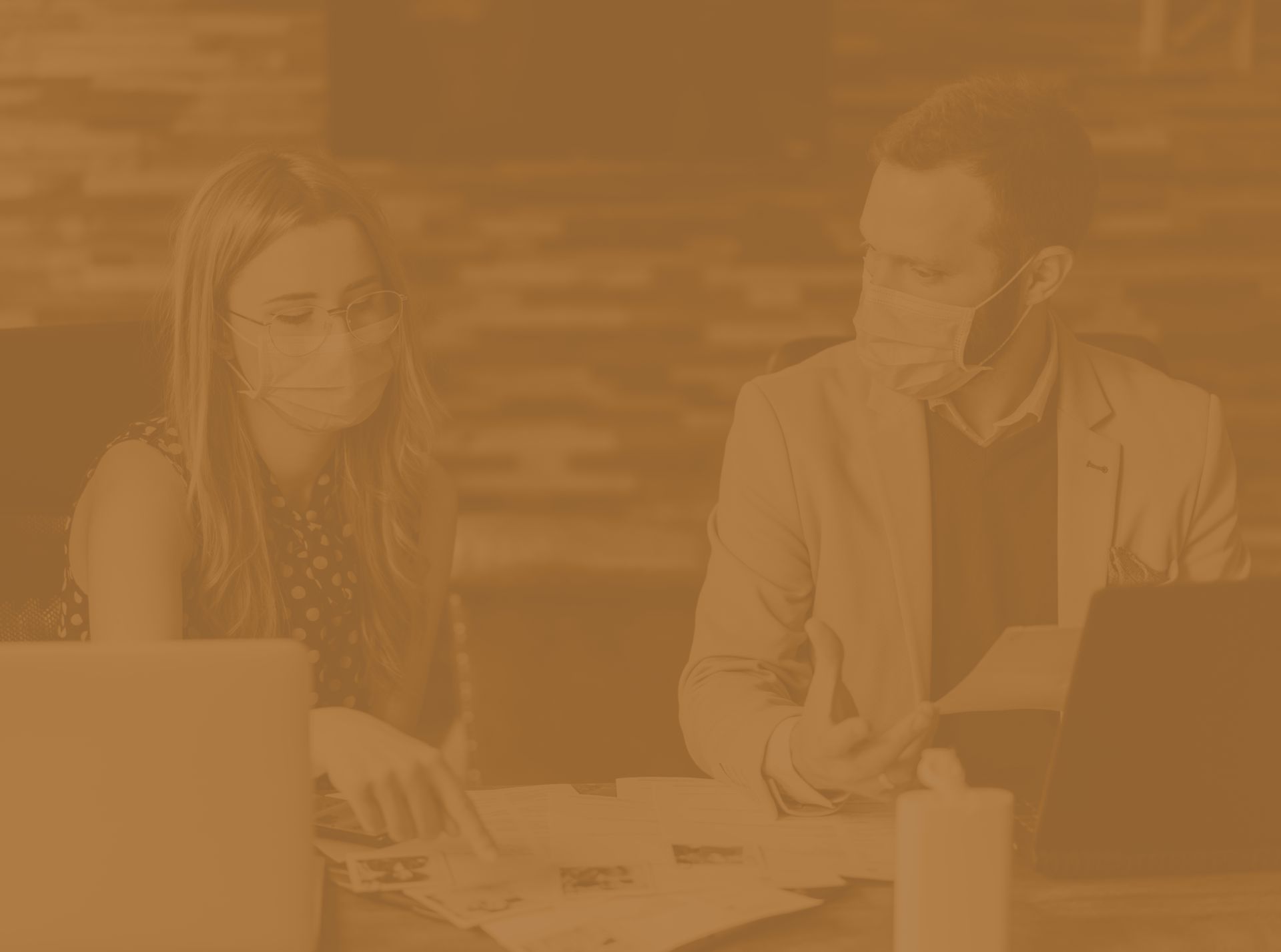 The importance of flu vaccinations
Flu Vaccines are SUPER IMPORTANT THIS YEAR. With COVID-19 still prevalent, flu vaccines are now more critical than ever for workforce health. It's becoming increasingly more apparent that when compared to doctors' offices, urgent care, and pharmacies- corporate offices may be the safest place to receive these critical vaccinations.
We have updated the protocol of our 2023 flu vaccination program, to accommodate all appropriate Covid safety measures, including:
All nurses will be fully equipped with PPE equipment
Clinicians will ensure proper social distancing measures
Proper space disinfecting and cleanup
Full support of Affiliated Physician's staff MDs for any COVID-19 questions that may arise
All of our registered nurses and clinicians are highly trained and extremely knowledgeable on strict COVID-19 infection control protocols.
If you have any questions about your program materials,
please contact us at info@affiliatedphysicians.com.