On-Site Clinical Services
An on-site clinical program will help to maximize your company's productivity by reducing sick days and addressing in-office workday medical concerns of your staff.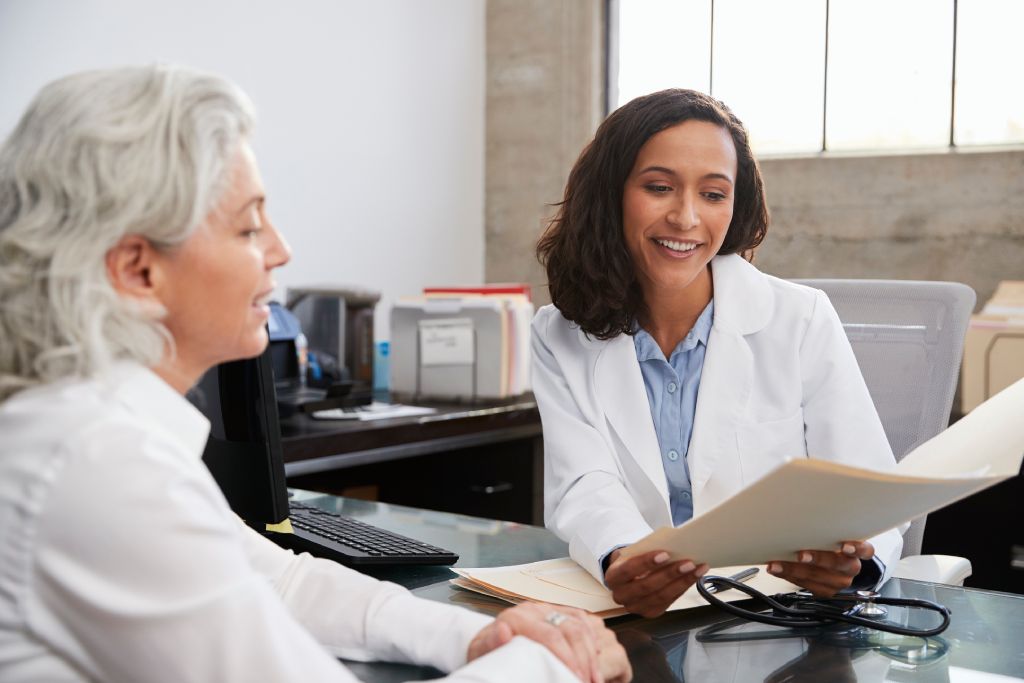 Our customizable, on-site clinical program gives you the benefits of a dedicated, CPR-certified, Registered Nurse right in your office.
The on-site RN works under the supervision of Affiliated Physicians' Medical Director and is ready to assess and treat a variety of conditions that may arise in the workplace daily.
On-site clinical services include:
Administration of over-the-counter medications
Vital signs screenings including temperature
Tracking of sick employees and return to work status
Emergency response, care, and activation of 911
Treatment of minor illnesses and injuries, for example:
Allergic reactions
Aches and pains
Cuts and scrapes
Headaches
Nosebleeds
Stomach concerns
Sprains and strains
And more...
Common add-on services include:
Cholestrol and Glucose testing
Rapid COVID, Flu and Strep testing

An on-site Registered Nurse from Affiliated Physicians' team of clinical experts can significantly reduce your employees' healthcare challenges and in turn, maximize office productivity!
Contact us today to develop a customized program to meet the specific healthcare needs of your company.