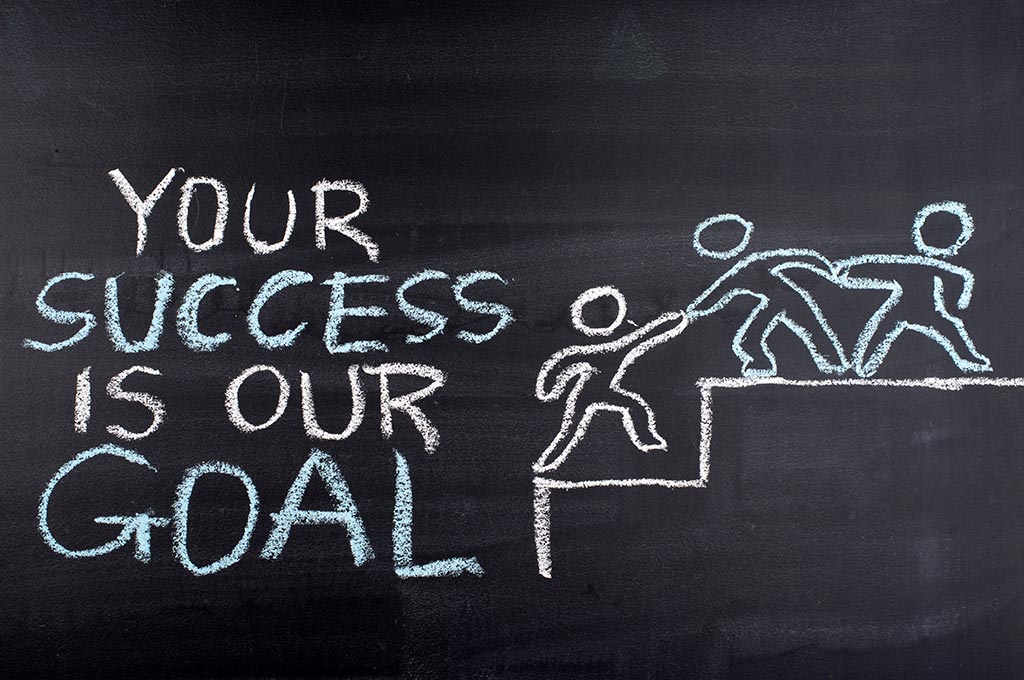 Brokers & Reseller Services
Affiliated Physicians works with both resellers and brokers; we can work directly with your clients or seamlessly through you to represent our services as part of your offerings.
We are a very flexible organization, able to customize events to meet the individual needs of you and your clients – whether that means white labeling, offering vouchers for remote employees, or processing physician attestations.
Once your program is deployed, Affiliated Physicians delivers comprehensive aggregate reporting that includes all participants regardless of whether they attend an on-site event, submit a physician's attestation, or are screened remotely at a lab.