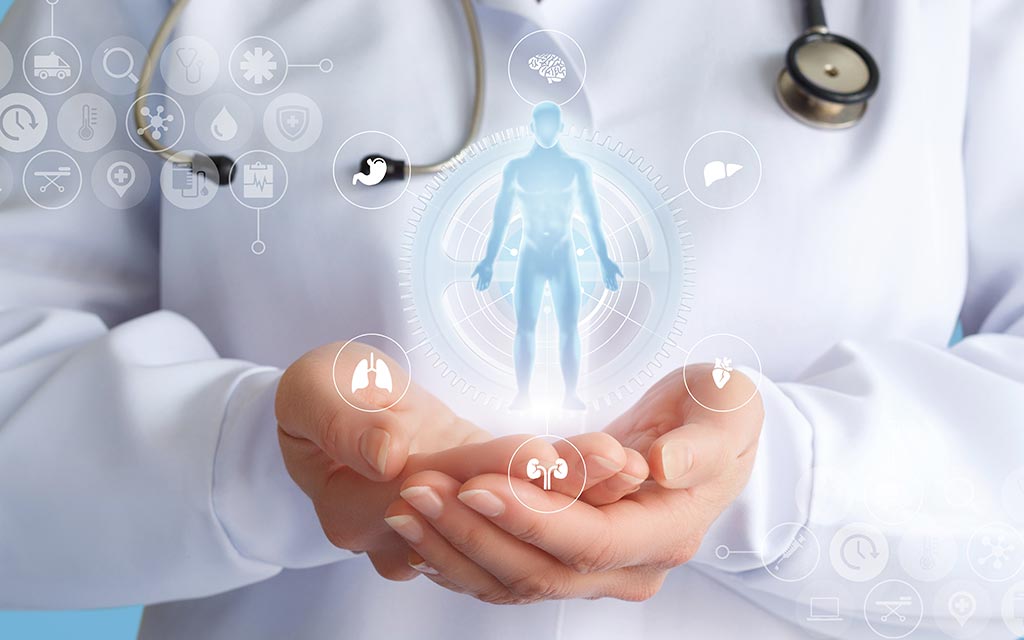 Our Physicians
Affiliated Physicians' board certified clinical team is dedicated to patient care. Their personal approach and clinical expertise embodies the mission and values of our organization.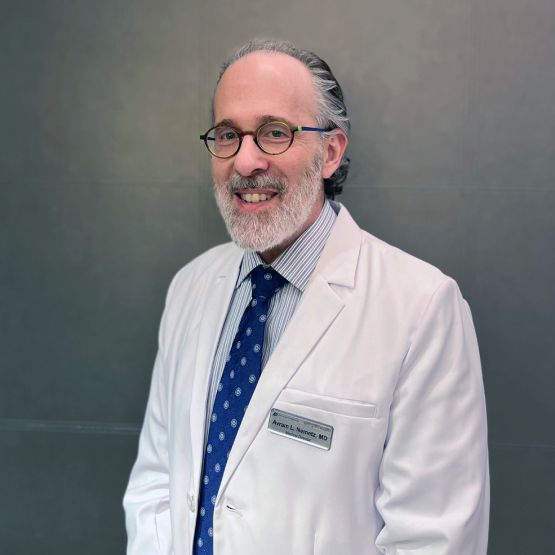 Avram Nemetz
MD | Medical Director, Internal Medicine
Dr. Nemetz graduated from Cornell University, and earned his Medical Doctorate degree from the Albert Einstein College of Medicine.
Dr. Nemetz completed his residency in Internal Medicine at the Bronx Municipal Hospital Center (now Jacobi Medical Center), and prior to joining Affiliated Physicians was an emergency physician at St. Vincent's Hospital. He has been an integral member of Affiliated Physicians since joining their staff in 1991 He is board certified in Internal Medicine.
Dr. Richard Hernandez has been with Affiliated Physicians since 2002. He graduated from New York University and received his Medical Doctorate degree from New Jersey Medical School.
Prior to joining Affiliated Physicians Dr. Hernandez worked as an emergency room physician at Lenox Hill Hospital where he held several teaching appointments responsible for training medical students and multispecialty residents and fellows.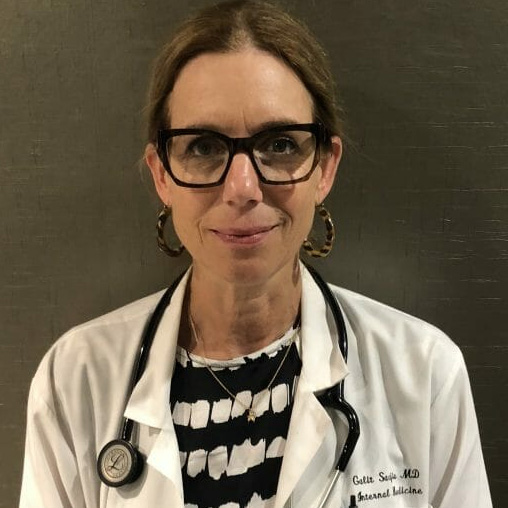 Dr. Sacajiu graduated from New York University's College of Arts and Sciences, and then continued at the NYU School of Medicine.
She completed an Internal Medicine Residency at NYU/ Bellevue Hospital and Preventative Medicine training at the NYC Department of Health and the Columbia School of Public Health, where she also earned a Master's in Public Health.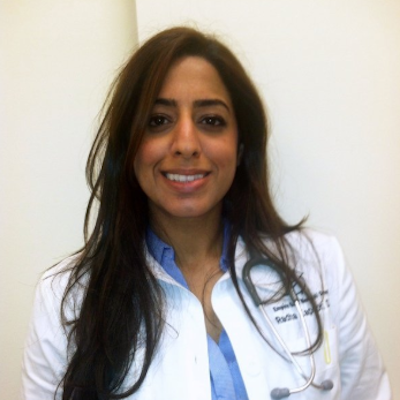 Dr. Radhika Kapoor is an internal medicine specialist with over 10 years of practice experience.
She graduated from New York Institute of Technology and is board certified in internal medicine.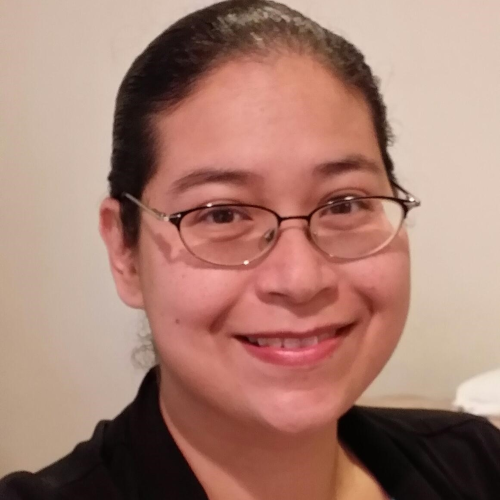 Dr. Kruan Keolamphu is a graduate of Mount Sinai School of Medicine.
She is trained in Internal Medicine and completed her residency training at Cabrini Medical Center. She is devoted to primary care and has varied experiences both in hospital based and outpatient medicine. She also has teaching experience having taught at the Physician's Assistant Program at CCNY and has also taught providers in the community about Medicare. She has over 19 years of clinical experience.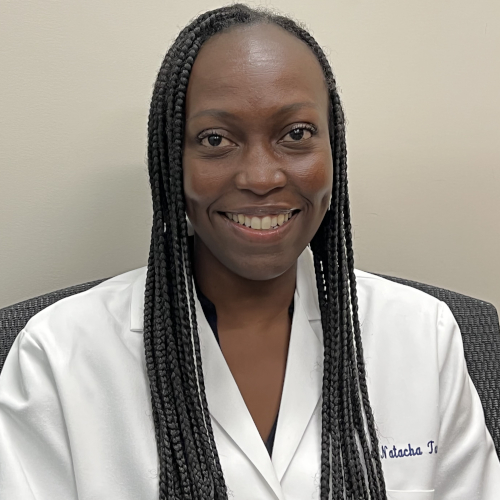 Dr Natacha Tamdji received her degree in medicine from the New York College of Osteopathic Medicine and completed her residency in Family Medicine at the Jamaica Hospital Medical Center.
She is a member of the American Academy of Family Physicians. She has been practicing family medicine in the NYC area for over ten years. Dr. Tamdji's clinical interests are in primary care, women's health and preventative medicine. She takes a holistic approach to health by optimizing healthy lifestyle practices, managing chronic conditions, and integrating prevention. Patient education is an integral part of her approach to medical treatment and she most enjoys building relationships in her interactions with patients. She makes an effort to establish a strong rapport with her patients that allows them to share concerns that impact their health. She has a passion for Global Health and has participated in numerous international medical missions trips to Guyana and Haiti.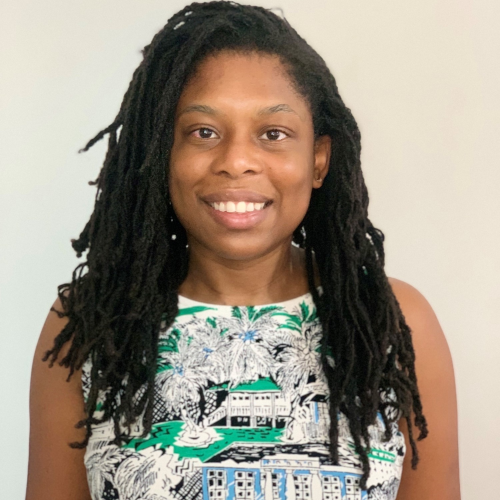 Dr. Geneste graduated from Pennsylvania State University and earned her Medical Doctorate from Touro College of Osteopathic Medicine.
Dr. Geneste completed her residency in Family Medicine at East Liverpool City Hospital in Ohio. Dr. Geneste is an integral member of Affiliated Physicians since 2021 and is board certified in Family Medicine.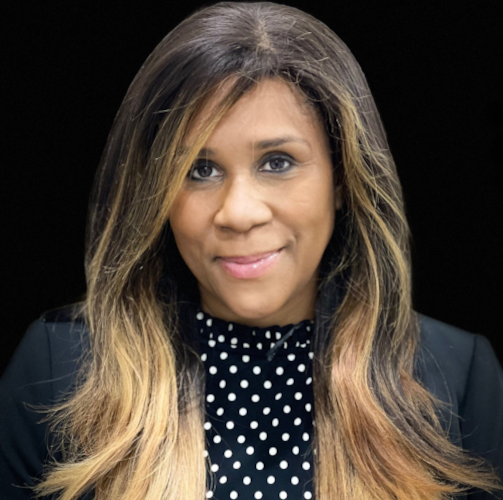 Dr. Dladla is an Internal Medicine Physician who graduated from Cornell Medical School and Cornell Graduate School where she studied health research and Epidemiology.
She has practiced Internal Medicine for close to 20 years and has over 10 years in leadership roles as Chief Medical Officer and Medical Director. Dr Dladla has also trained with the Institute for Functional Medicine and Anti-aging and Metabolic Institute. She has a passion for preventative health and lives with her husband and two young children in NJ.