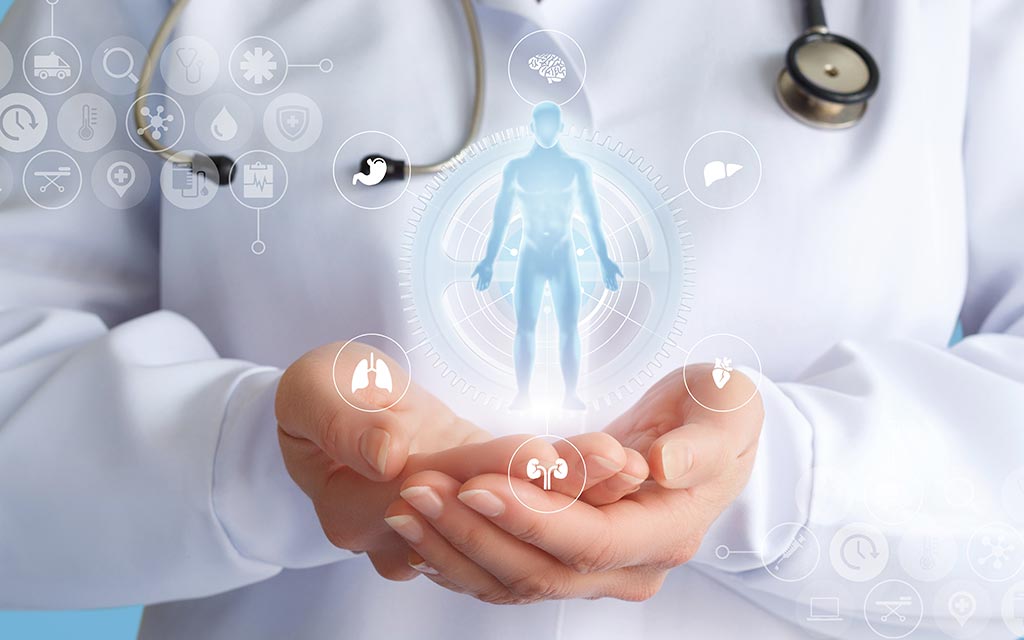 Our Physicians
Affiliated Physicians' board certified clinical team is dedicated to patient care. Their personal approach and clinical expertise embodies the mission and values of our organization.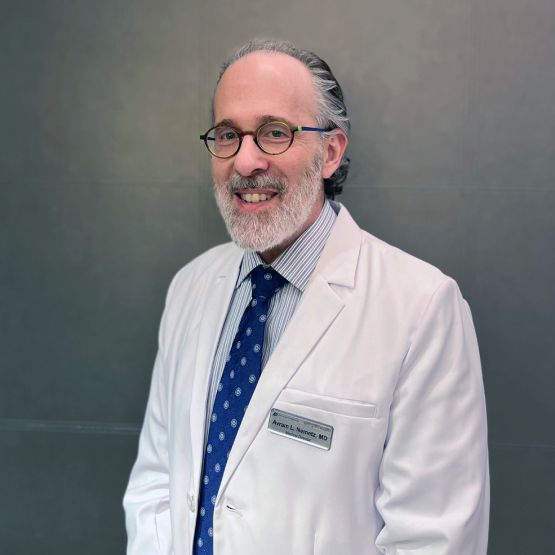 Avram Nemetz
MD | Medical Director, Internal Medicine
Dr. Nemetz graduated from Cornell University, and earned his Medical Doctorate degree from the Albert Einstein College of Medicine.
Dr. Nemetz completed his residency in Internal Medicine at the Bronx Municipal Hospital Center (now Jacobi Medical Center), and prior to joining Affiliated Physicians was an emergency physician at St. Vincent's Hospital. He has been an integral member of Affiliated Physicians since joining their staff in 1991 He is board certified in Internal Medicine.
Dr. Richard Hernandez has been with Affiliated Physicians since 2002. He graduated from New York University and received his Medical Doctorate degree from New Jersey Medical School.
Prior to joining Affiliated Physicians Dr. Hernandez worked as an emergency room physician at Lenox Hill Hospital where he held several teaching appointments responsible for training medical students and multispecialty residents and fellows.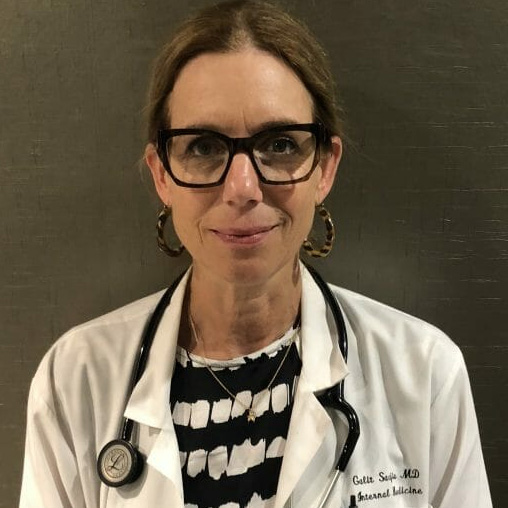 Dr. Sacajiu graduated from New York University's College of Arts and Sciences, and then continued at the NYU School of Medicine.
She completed an Internal Medicine Residency at NYU/ Bellevue Hospital and Preventative Medicine training at the NYC Department of Health and the Columbia School of Public Health, where she also earned a Master's in Public Health.
Dr. Jason Brucker received his medical degree from State University of New York Downstate Medical Center College of Medicine and has been in practice for 10 years.
His specialties include Internal Medicine, Sports Medicine and Rheumatology.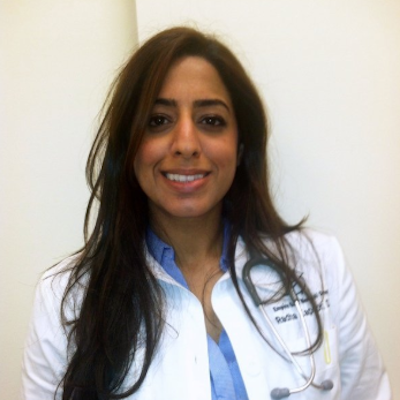 Dr. Radhika Kapoor is an internal medicine specialist with over 10 years of practice experience.
She graduated from New York Institute of Technology and is board certified in internal medicine.
Dr. Sona Malkani Garg is a board certified family medicine physician, specializing in caring for people of all ages, at all stages of life.
Dr. Garg was the lead physician in occupational medicine for the Einstein Montgomery Hospital, caring for acute illnesses and outbreaks.
Dr. David Dayan-Rosenman is an internist, and received his medical degree from Weill Cornell Medical College of Cornell University.
He has been practicing medicine for over 10 years, and speaks multiple languages, including Spanish and French.