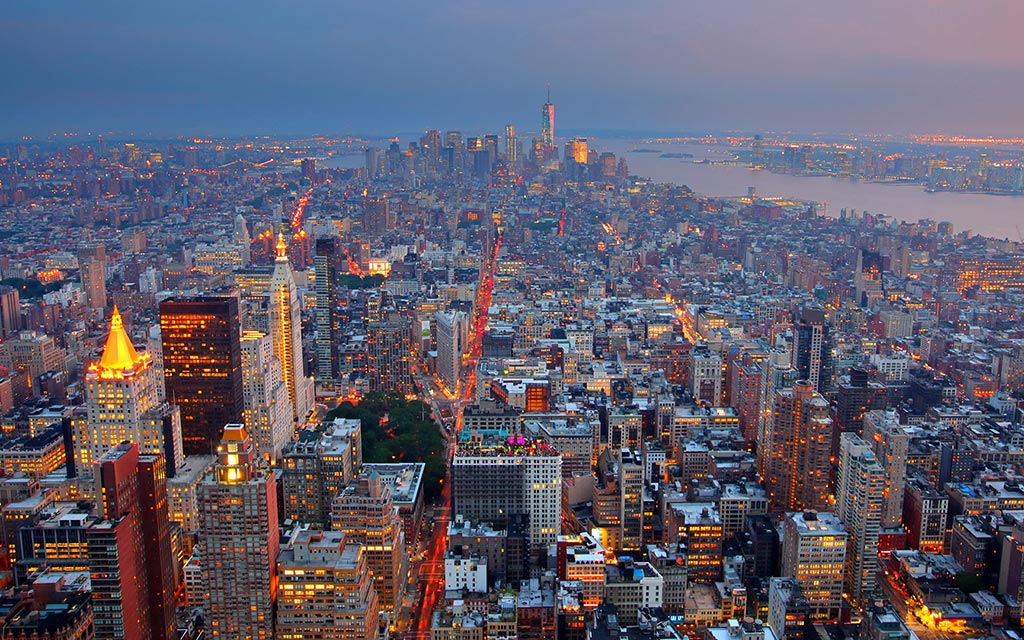 On-site Services
Affiliated Physicians is one of the premier on-site care providers, both in the New York City area and around the country.
Our specially trained clinicians come to you prepared to deliver quality services in the comfort of your own facility.
Whether you choose vaccinations, health assessments, or educational sessions, Affiliated Physicians' staff will partner with you to custom design a program that works for your culture. Let us help you help your team.

"I'm so happy with your service. I've used you for the past 5 years at two different companies. You're professional, on time and easy to work with."
Affiliated Physicians Client