About Affiliated Physicians
For more than 30 years Affiliated Physicians has provided preventative healthcare services to individuals and companies across the country.
Built on passion and integrity
We promote health and wellness through comprehensive physical examinations, employee vaccination and screening events, and other related programs. We are guided by our commitment to exceptional patient care and customer service, and demonstrate this with a passion and integrity in all we do.

"We've worked with Affiliated Physicians for years to administer our annual flu vaccination program, and they always provide an efficient process and have a high level of professionalism."
Gabrielle Wuolo —
Director of Human Resources and Operations, The Commonwealth Fund
National reach
From our well-appointed medical facilities in New York City, to our national network of physician practices across the country, Affiliated Physicians has a national reach to provide services anywhere our customers need us.
Our full portfolio of preventative healthcare services includes: comprehensive physical examinations, on-site seasonal flu vaccinations, on-site health and wellness screenings, pre-placement examinations, drug screenings, travel immunizations, pandemic flu programs and much more.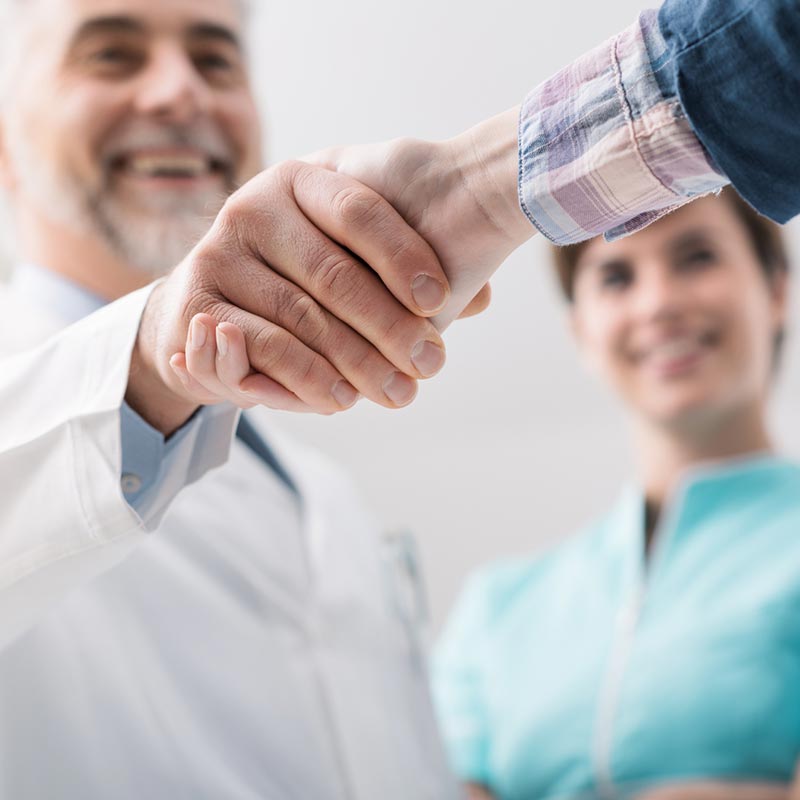 Our Guarantee
Guaranteed Availability
We have the supplies, staff and everything you need to carry out your event on the scheduled date. While a lead time of 6-8 weeks, or longer, is ideal, sometimes things happen beyond your control and you need programs set up fast. We guarantee we can get your program scheduled and staffed when you need it.
24/7 Program Support
We cater to all time zones, and are here to take your call at any time. In addition, our clinical staff has a 24 hour hotline to reach us with concerns or issues pertaining to your event, so we never miss an event.
Professional Staff
The vast majority of our staff is comprised only of Registered Nurses, unlike our competitors. Additionally, our clinicians complete a comprehensive training geared at providing customer service to Affiliated Physicians' exacting standards for our discerning corporate clients.