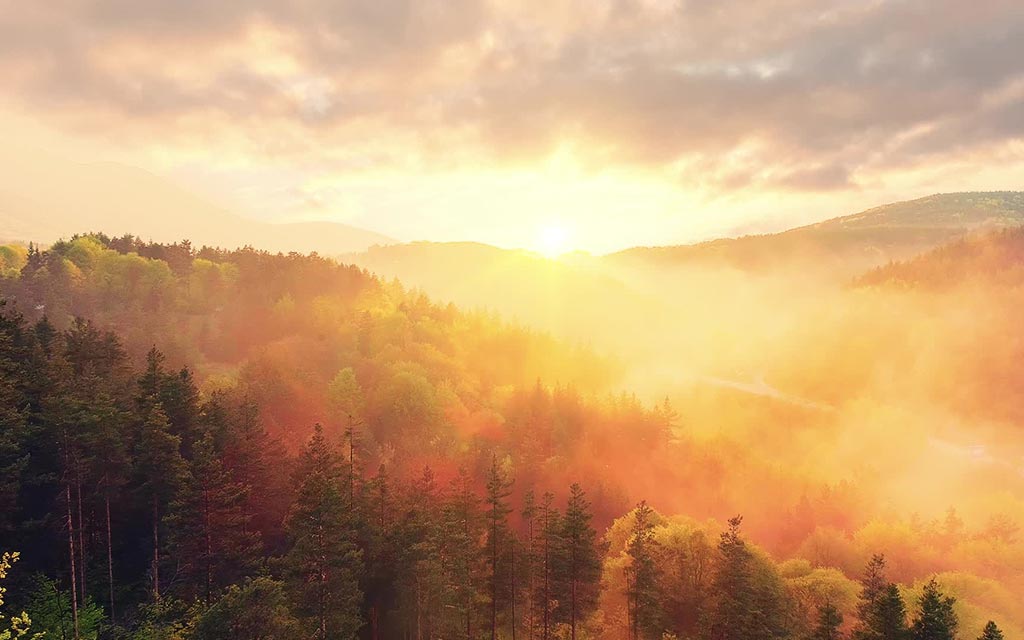 Wellness designed
and delivered to you.
For more than 30 years Affiliated Physicians has provided preventative healthcare services to individuals and companies across the country.
On-Site Services
Your team is busy; finding time to focus on health can be a challenge. We specialize in on-site vaccination and wellness service delivery and can design a program to meet your specific needs and deliver it to you.
Learn more »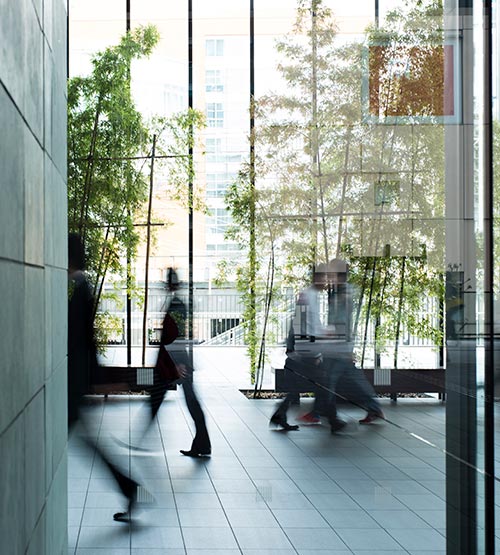 Executive Exams
Our comprehensive exams are exceptionally personalized, provide extensive screening, and give extended time with our physicians in an exemplary facility.
Learn more »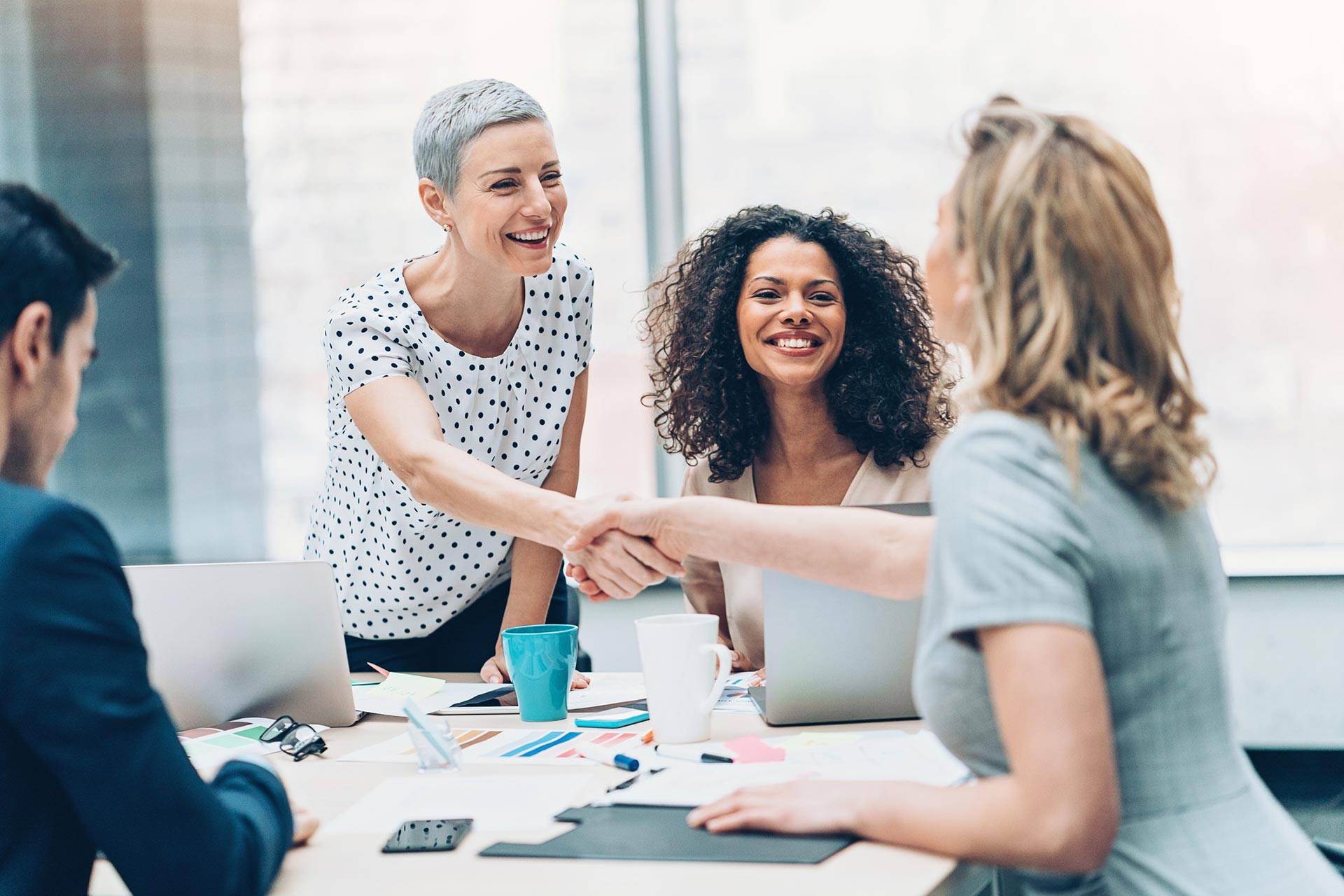 The Affiliated Physicians Guarantee
Get periodic health, vaccination and wellness updates to your inbox