On-site Nursing Services
Our team can help support your in-office medical needs. Completely customizable scheduling and medical support from our Registered Nurses, backed by our clinic and physicians, can provide peace of mind and rapid support to your employees and keep your business operating at its best.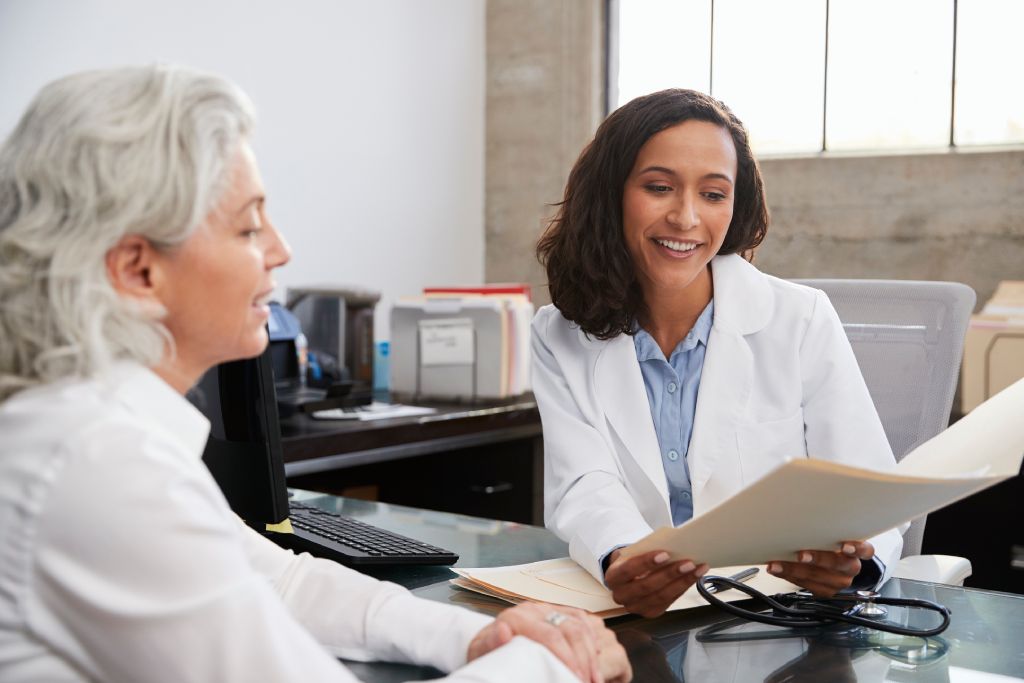 The health of your employees is a daily concern.
Affiliated Physicians can work with you to design a program to mitigate concerns and meet your specific goals.
An on-site Registered Nurse from an Affiliated Physician's team of clinical experts can provide a solution to your office's health challenges.
Under the supervision of our Medical Director, this program seeks to promote and maintain the health and well-being of your employees, to ensure a positive relationship between an employee's work and health. Having access to an on-site nurse with support from our experienced medical team is key to accomplishing this.
Below you'll find a list of some of the services our on-site nurses can provide:
These programs are completely customizable to meet your particular demands.
Flexible scheduling to meet your specific needs
Full medical support from the clinic and medical director
Daily sick employee tracking and return to work guidance
Basic Medical Services / First Aid
COVID / Flu / Strep testing
Temperature and wellness screening
Emergency care and triage - acute chest pain, anaphylaxis protocols