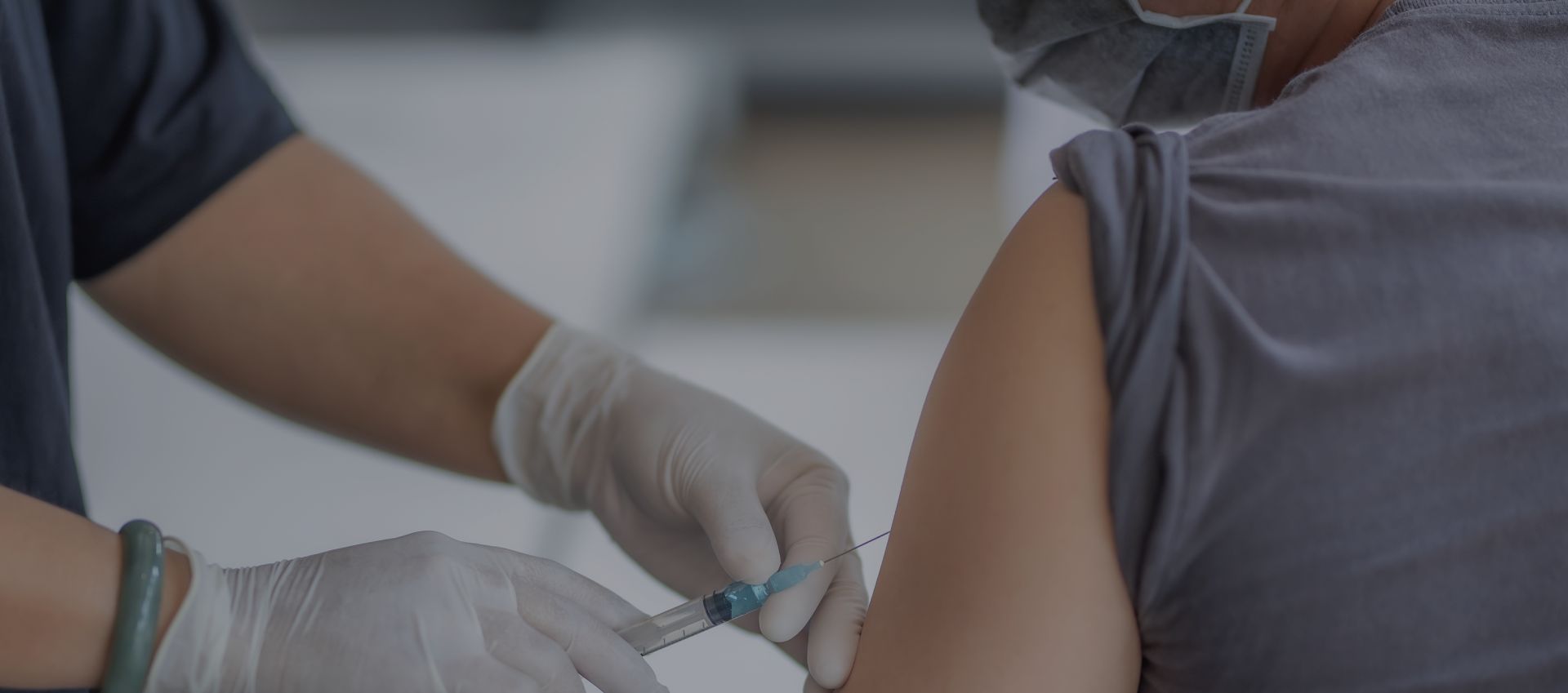 Safeguard your most valuable asset.
Reduce healthcare costs and increase retention and employee commitment with on-site flu vaccinations from the leader in corporate health solutions.
Book Now
More Info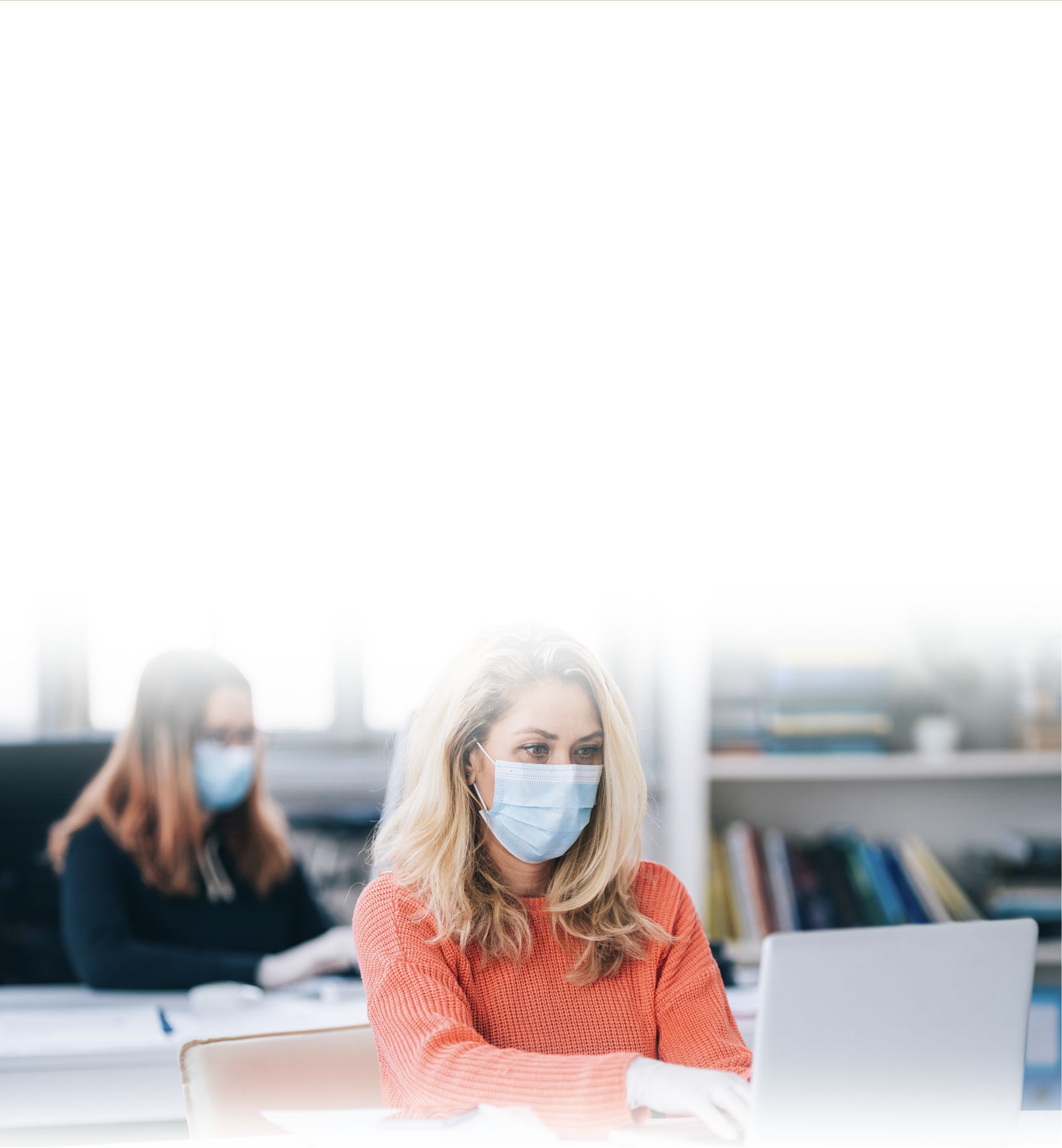 In order to properly prepare for your program, please note the following:

Commitment Required by July 1.
To guarantee vaccine and PPE resource supply, clients must book their programs no later than July 1st.
This book-by-date is the only way we can guarantee an allocation of resources for your program.

Clinic Flexibility Guarantee
While you will be reserving vaccines and resources, you don't need to commit to a program date or time. Once your program is reserved, we will be flexible over the coming months with booking program dates.
Clinic Cancellation Guarantee.
We understand that this year will bring a lot of unknowns, and so booked clients are guaranteed flexible terms with regards to canceled events due to onsite positives and additional regional lockdowns. Vaccine orders are non-refundable, but clinic date reschedules will be flexible.
Scheduling a clinic date can be done at execution of contract, or it can be deferred to a later date. We are flexible with booking dates; please reach out to your account manager when ready to book.

Continually improving on our best.
We are proud and humbled by the loyalty of our clients. Year after year, we get to conduct follow up surveys, gauge customer satisfaction and continually enhance our offerings based on real-life feedback of long-time clients. Our clients love us, and our fanbase is growing.
Smooth operators.
Our on-site events go as planned. Period. Because nobody knows how important keeping to a schedule is better than you. Our expert process management team attends to any last-minute issues, and is safeguarded by our 24/7 hotline.

A great team starts from within.
Our clients love our service because our employees love working with us. We use only Registered Nurses to deliver flu vaccinations, provide updated annual training, and retain our great team members for years.

A reliable system, expertly executed.
Our reliability stems from multiple touchpoints with you and with our nurse staff. We keep in constant contact to ensure your clinic goes off without a hitch.
Guaranteed availability, tailored programming.
Guaranteed vaccine availability; customizable programs; flexible scheduling and implementation; a simple online scheduler, complete with promotional and educational materials; utilization and participation reporting; full HIPAA compliance.
Deliver outstanding service to your
standout team.
---
As one of the largest flu providers in the US — and the largest onsite flu vendor in the Tri-State — we are prepared to secure your 2020 flu vaccine program. Ensure the health and safety of your staff with the same level of unsurpassed reliability, 24-7 availability, last-minute flexibility, and white-glove service you know and expect.
---

Contact us by July 1st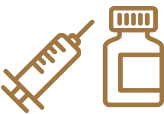 Let us know the total expected number of shots
Confirm a program date at any time (with a 30 day notice)