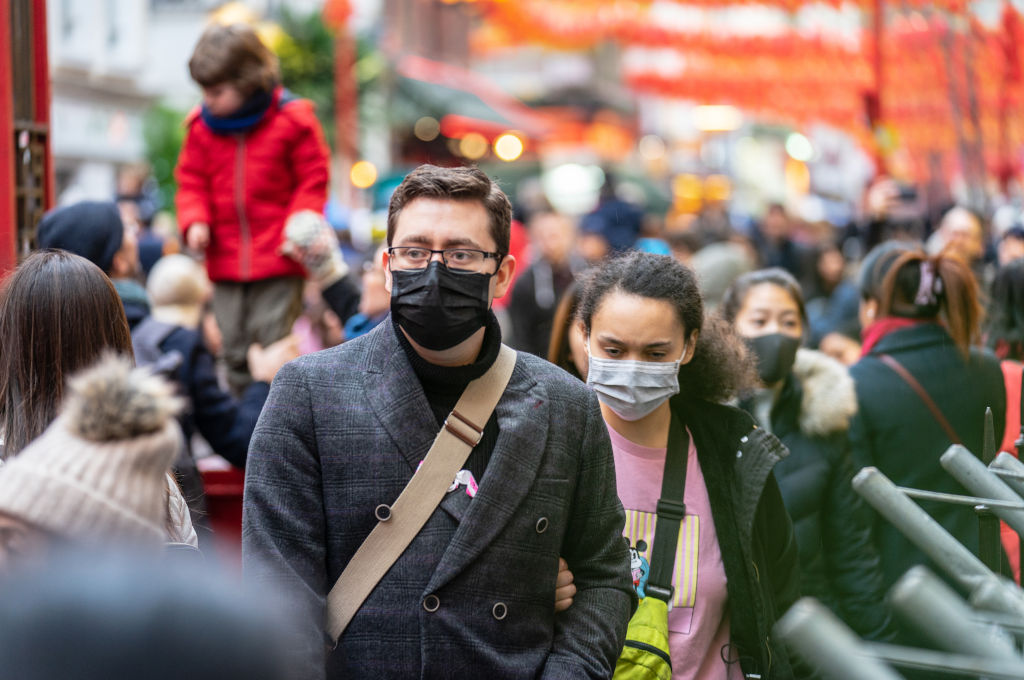 COVID-19 Medical Response Program
Employee concerns are appropriately on the rise, and in response to requests from employers we work with, Affiliated Physicians is currently offering a COVID-19 Medical Response Program.
This Medical Response Program is in alignment with what the CDC and NIH are rolling out at the airports, and with what employers are implementing in Asia Pacific.
The primary purpose of this program is to ensure sick employees stay away from the work place, however there is a secondary benefit of providing your employees with peace of mind, knowing you are taking steps to protect their health.
Put health & safety first with our on-site nurses.
Whether your company is currently open, or you are in the planning stages to re-open, we provide on-site nurses to screen employees for potential virus related symptoms, and to ensure that the workplace is safe for all employees.
Our nurses screen every employee as they come on site, and they can be available onsite to triage, asses, and make recommendations for any staff member who may present with symptoms during the work day.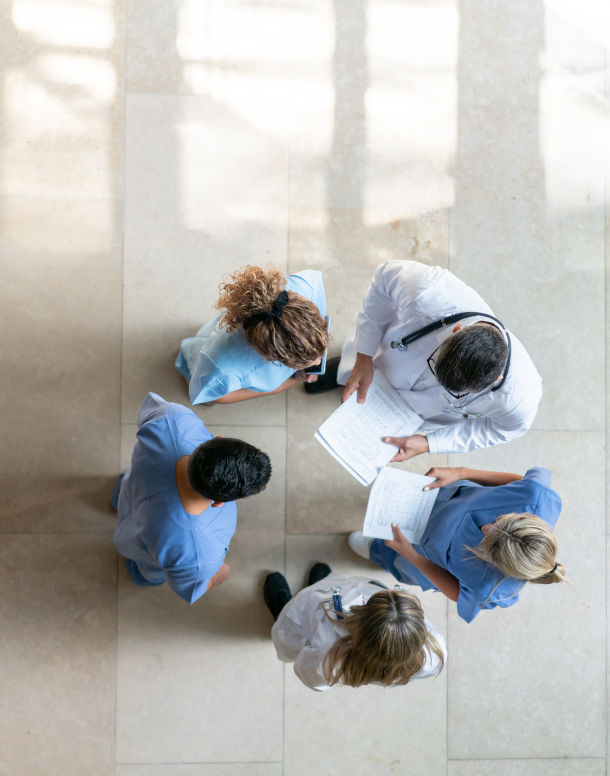 Medical Oversight and Support
In addition to nurses on-site, our medical support team will be available for questions and escalations from our nurses and from you.
This program is already in effect and continues to be deployed to our employer partners as you are reading this. As nurse and supply resources become more limited we may not have this program available. We are encouraging anyone interested to reserve and book your program now.
The nurses are booked for a minimum of 4 hour shifts for a minimum of 10 business days.
If you are interested, please contact for pricing, questions and/or additional information.
Avi Levy - Executive Vice President
(646) 768-9542 | alevy@affiliatedphysicians.com
Many questions we are receiving pertain to screening individuals as they enter a facility, so if applicable, please forward this to your: Building/facility management and/or realty team.